Interior Mobile Cameras from CMVTC MJG Technologies are designed for robust and aggressive Canadian operating environments. All enclosures are Metal (Precision Aluminum), All HD CCD modules are programmed for use in Canada and Antivibration mounted, All Cameras are available in 960H, 720P, 960P & 1080P CCD formats with HD lenses, All IR Cameras use Intelligent HD InfraRed NightVision. All camera cables are sealed and harnessed for long term, zero downtime operation.
Designed in Canada for Use in

Canada!
See our NEW Wide Video In-Bus Camera at work below!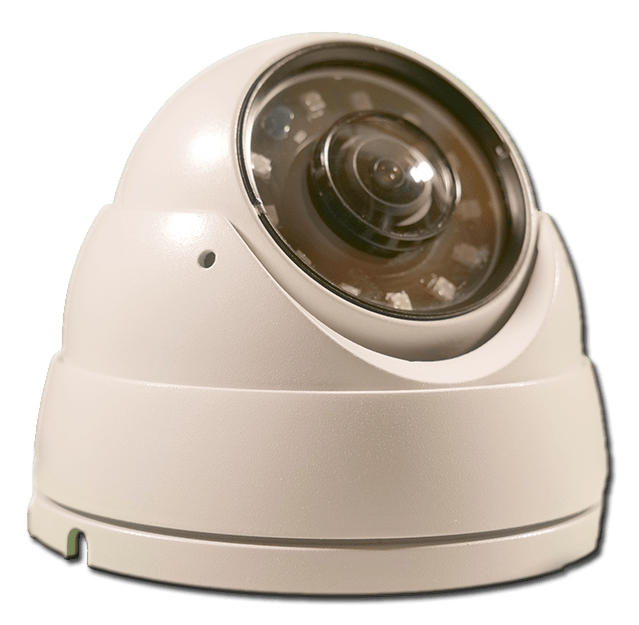 Our CTOI cameras are a specially designed Starlight universal turret based enameled cast aluminum enclosure in basic White to match almost any interior. Easy clean scratch resistant cut lens window. Equipped with sealed double insulated aviation cable. 10m night vision and wide 150º HD cut lens. Easy to install and very low maintenance. Add our new Studio Dolby NR, Gain Controlled Floating Microphone kit!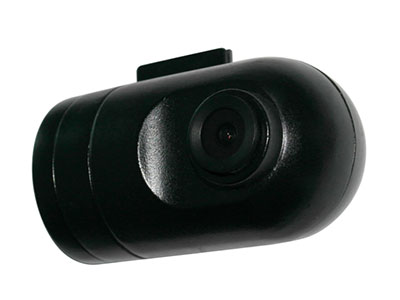 Multi-Use CW Camera
Our CW cameras are in use on vehicles from school buses to race cars. This Windshield mounted wide angle 2.3mm lens camera minimizes windshield glare with a 2-5mm lens/windshield clearance. Robust and mounting with two-face Gorilla tape, the CW camera is a mount and use camera. The CW also boasts a built in microphone and auto BLC & AWB for clear video from outside the windshield.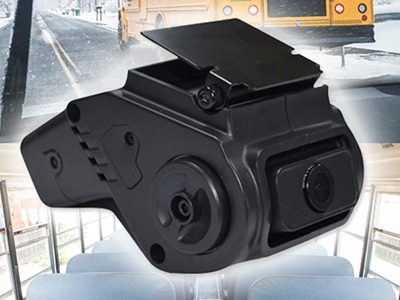 CWDual New 2021
Our NEW Dual HD Windshield Camera boast wide angle "out the front" AND in-vehicle nightvision HD cameras with a built in Microphone. Secures to your clean windshield with 3M Windshield adhesive. Excellent for School Buses, Transports and Courier vehicles due to its flexable aiming and robust enclosure. A lot of camera is a small strong package.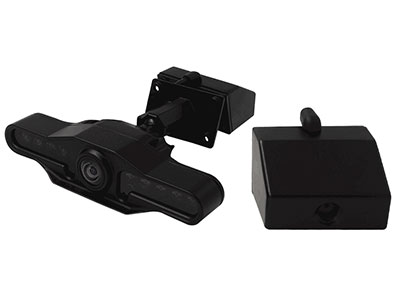 CWDM Dual Camera kit
Go Dual HD with the CWDM Dual HD camera kit. The wide angle Windshield camera mounts directly to the Windshield with our two face Gorilla tape and the In-Vehicle camera mounts to the Windshield camera or independently anywhere in the vehicle. With 15M IR Nightvision, a 1.7MM lens, and a built-in powered condenser microphone, everything is captured inside and out.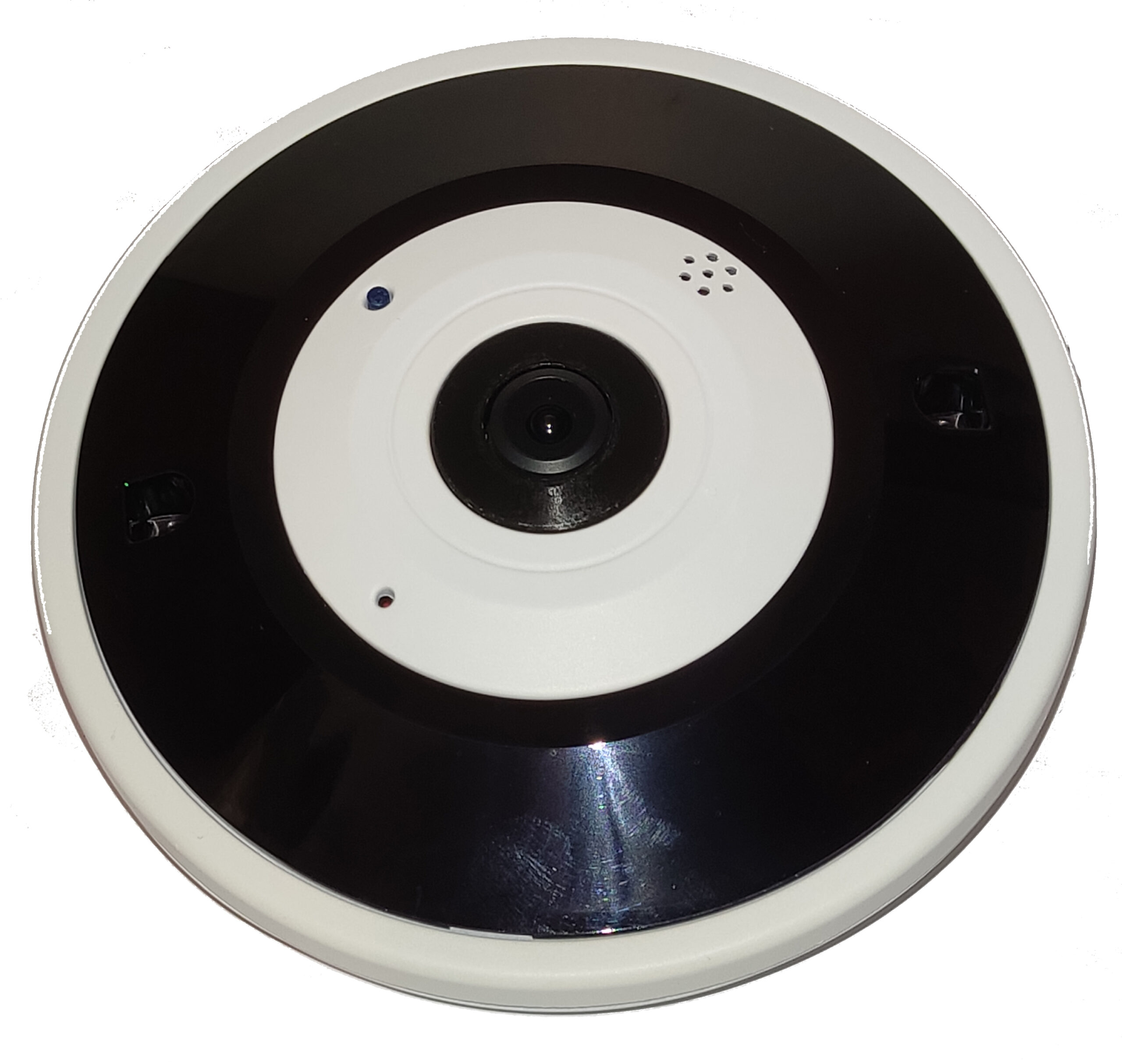 CAHD-DISK-9-360
Low Profile, Low Impact UFO Camera
Using a familiar and proven enclosure, we developed a mobile 360° 960P HD Sony Element Camera with a HD 1.7mm fish-eye lens, 360° Infrared High Intensity directional IR LEDs and built in video reconstruction software to flatten the 360° image. Our Low Profile Enclosure (14cm diameter & 4cm height), and AHD Aviation connectivity with built-in microphone lends this camera as a versatile, robust and HD camera for your vehicles.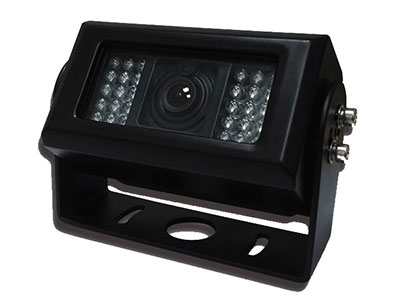 CO Inside and Outside Camera
Our CO camera boasts high intensity Nightvision with special HD IR LEDs.  The High Definition CCD Module and HD lens in a heavy duty metal enclosure allows this camera to be installed pretty much anywhere. Heavy loaders or commercial vehicle backup camera, this is the camera you want for your industrial commercial environments.
The above cameras are our most popular; however we do design, produce and stock several specialty models for atypical mobile installations…