CMVTC Flowchart and Process Development Programs have become increasingly valued among our customers.
We work with your team, your Division,. Province, Law Enforcement and Justice Departments across Canada to create an efficient and easy to use process flow to best meet your requirements. We refine and keep the documentation fluid to meet the ever-changing demand to maximum your investment in our video and student safety technologies. The means easy access to HD quality court ready systems, from chain of evidence to presentation the facts in a timely manner.
We will be continuously adding & modifying these processes to you can minimize the time you spend on administration the evidence, in all formats.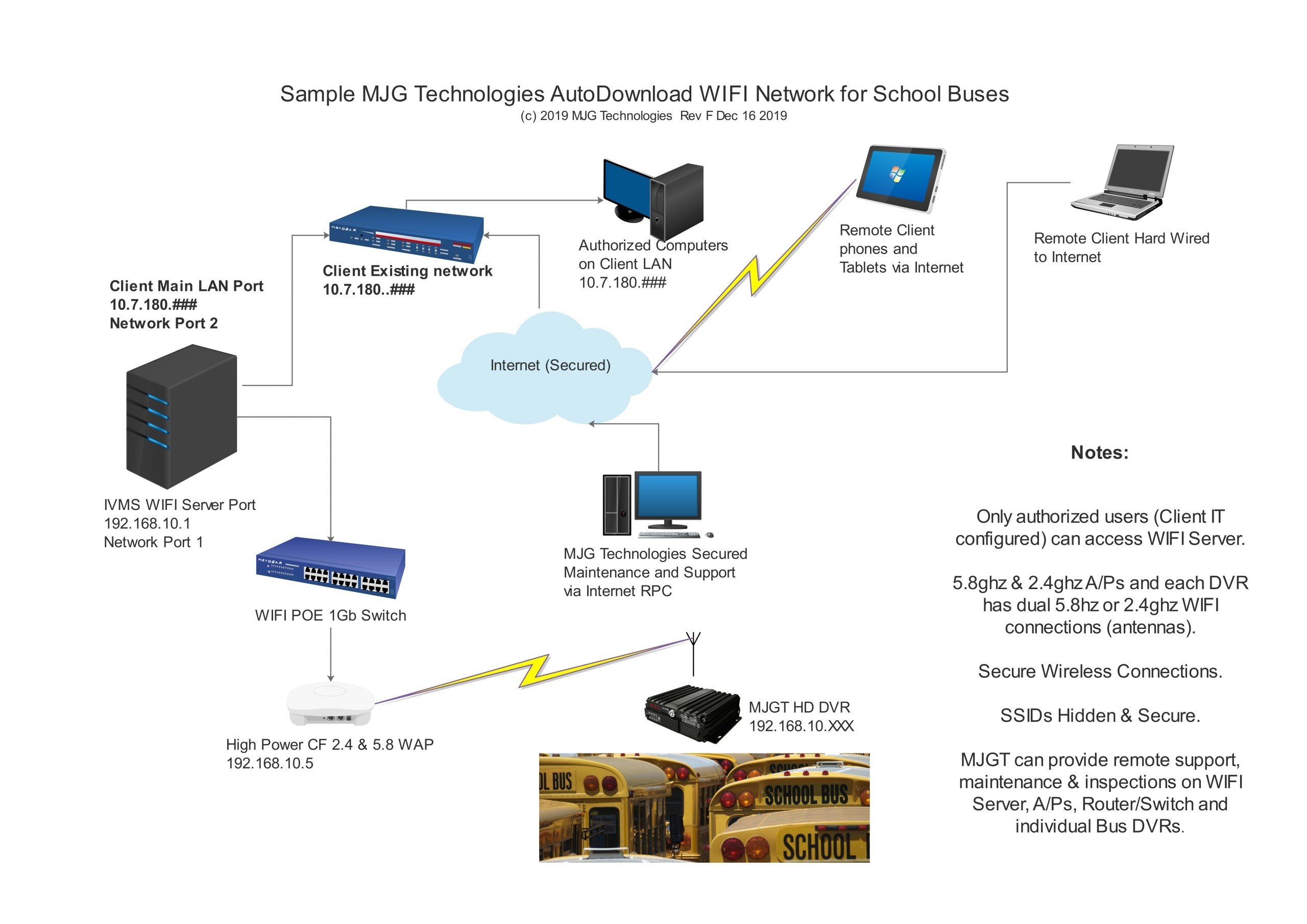 WIFI Autodownload LAN/WAN Sample Network Diagram.
SD / SSD /HDD Swap Fwlochart (example)
Data Device Collection Flow Chart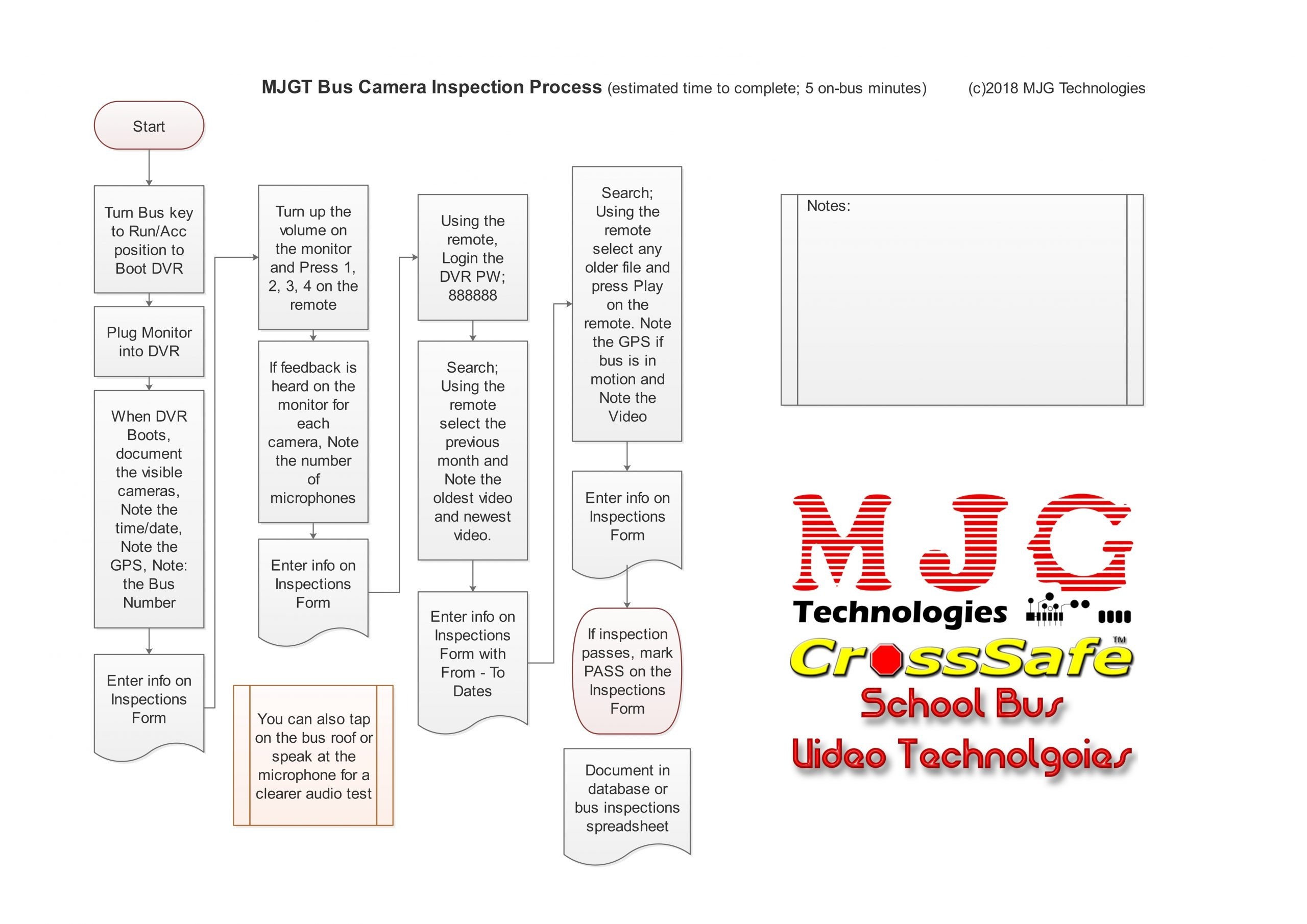 School Bus Cameras Systesm Inepctions Flowchart (5 Minute Full System Insepction)