Our

CrossSafe

and External Vehicle Cameras
CrossSafe is a program based on; A) Accurate HD License Plate Captured Video, B) Template Based Program Integrated Software, and C) our Scaled Violator Sponsored Awareness Through Enforcement Media Program.
It all starts with our HD CrossSafe License Plate video/image capturing camera specifically designed to achieve capture rates of 97% on Canadian School buses… Urban and Rural.
We invented, patented and perfected these commercial grade School Bus License Plate Capture Camera Technologies.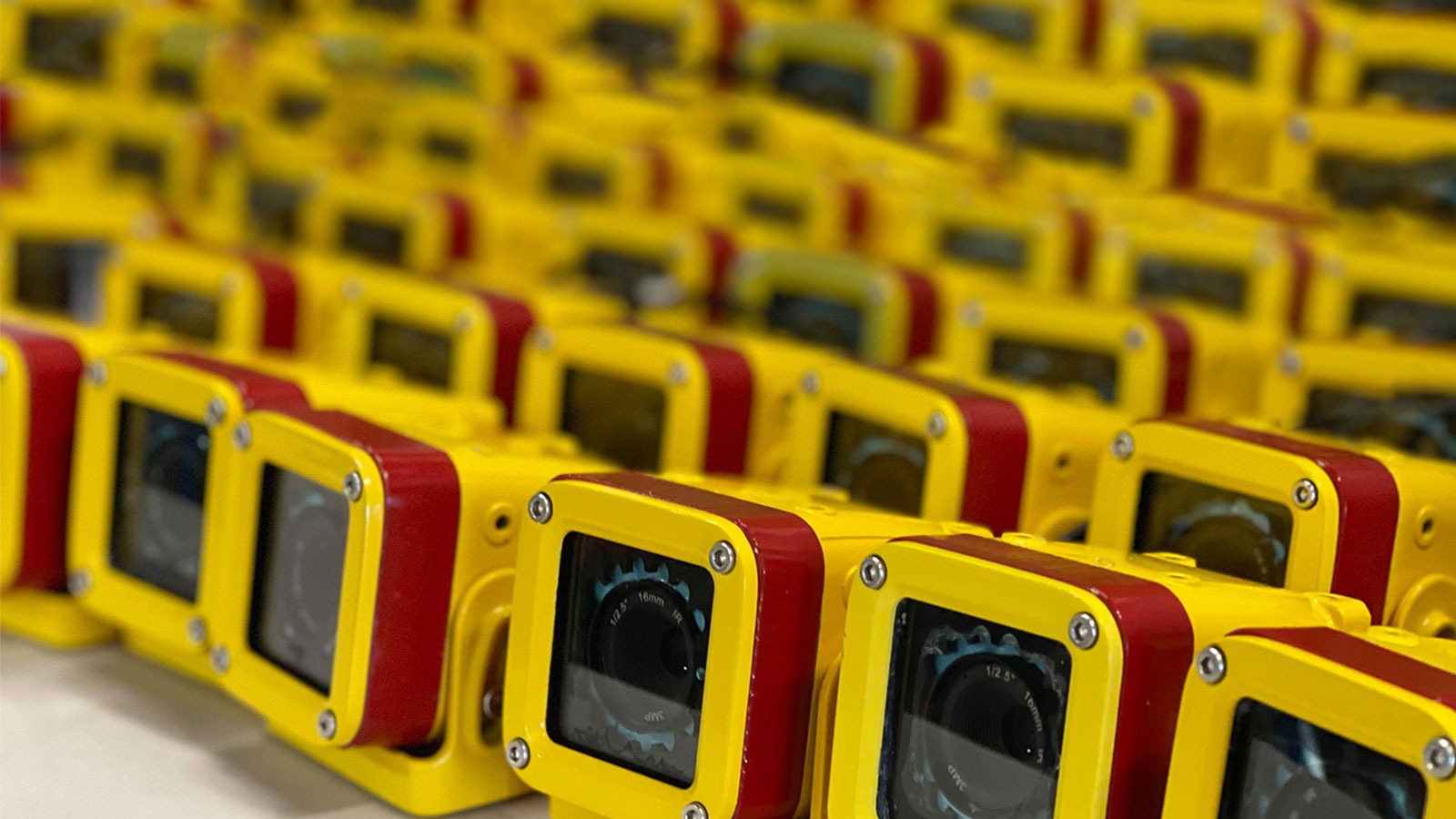 CrossSafe CSLP-16-2021 License Plate Cameras
Our patented Extreme Environment School Bus License Plate Rev H Cameras are second to none worldwide. Featured with our Flex Mount Hermitically Sealed Enclosure design, HD CS Len extension, our Silicone Lens AntiVibration Stabilizing Ring, Desiccant Humidity Control, Custom Programmed Sony Mobile MP CCD Module in 960H, 720P, 960P & 1080P with Intelligent 3MP HD CS Lens System.
License Plate Capture rate is assisted by the C-ENV Environment Camera.
Designed and Manufactured for Canadian Washboard Road Winters, Hot Humid Coastal Summers and all environments in between.
Easy to Install and Easy to Aim with Built-in Align Extents. Low Maintenance, Easy Clean, High Impact Enclosure and Window.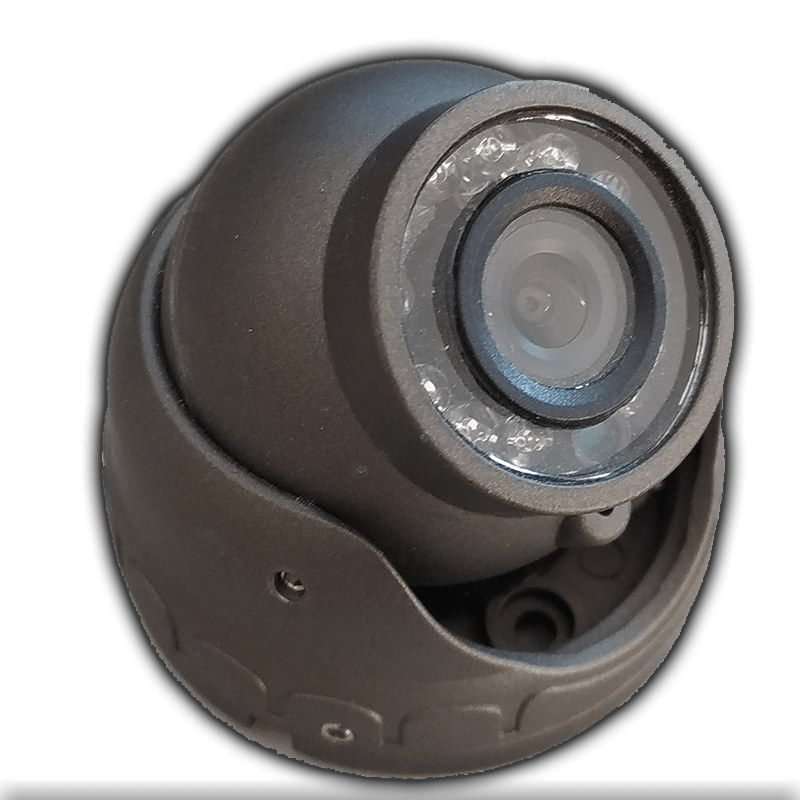 C-ENV12-WP CrossSafe Environment Camera
Our NEW 12mm HD Starlght Stop Sign Environment camera is designed for multiple purposes; A) Capture video of the environment around the stop sign with sufficient video resolution to capture the stop sign extending/extended, the driver of the vehicle, the surrounding area and the actions of the vehicle before and after the stop sign, B) Capture the activity on the oncoming lanes, C) provide IR Illumination for the CS LP cameras as the correct angle and intensity light up the license plate during dark and dusk.
This camera is mounted above the bus windows about 3/4 back on the bus. Easy to install, easy to maintain and easy to clean.

Educate drivers to know that Stop Really Means Stop!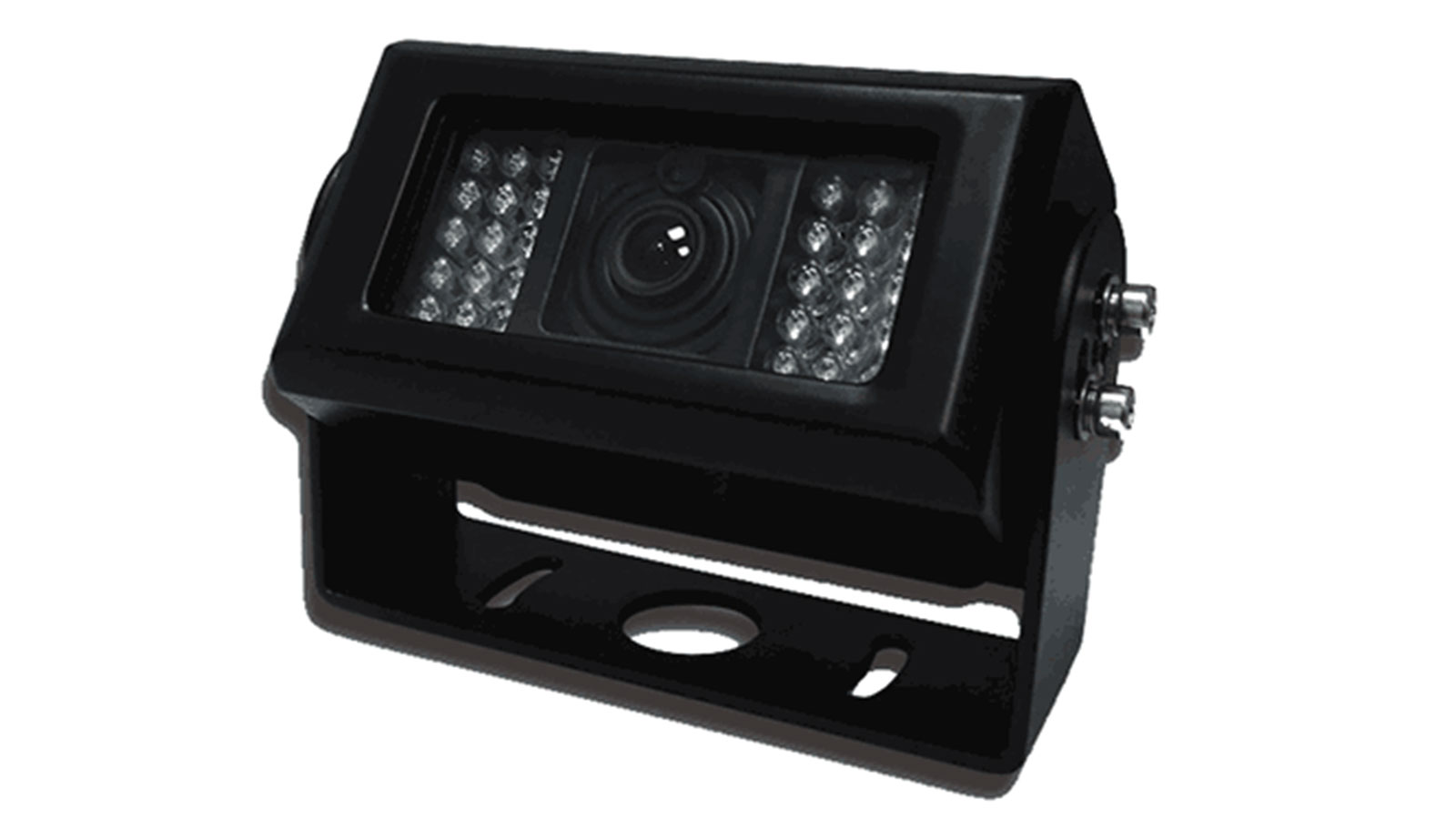 CO Outside Vehicle Camera
Heavy Duty Long Range NightVision Camera with Reverse Mode.
Excellent for Transports, Heavy Equipment, Emergency Vehicles, Transit, School Buses, etc. A serious camera to do a serious job.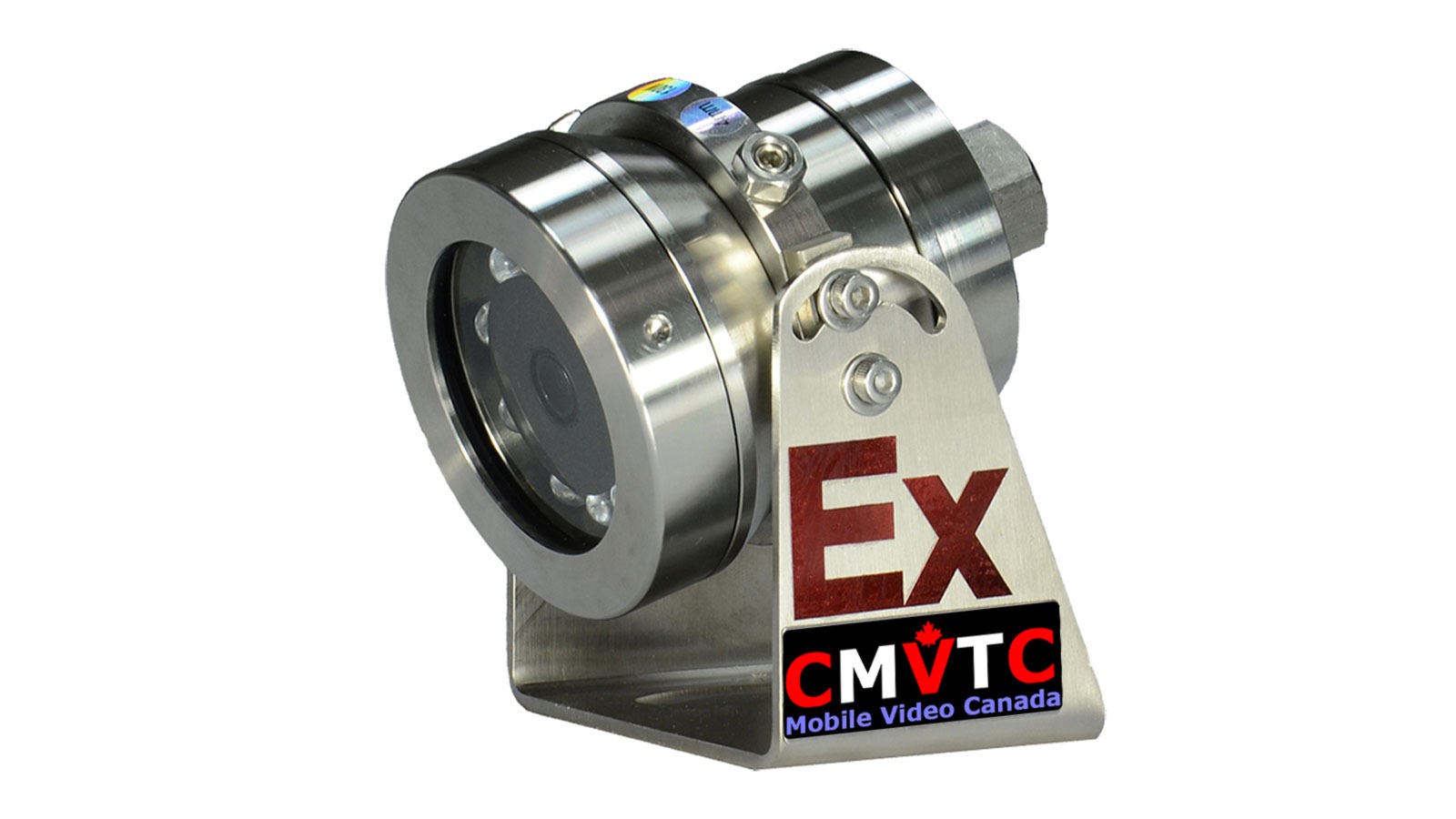 CEX Exlosionproof Camera
Yes, we have Military installations. The HD stainless steel conduit, this camera is built for abuse. Test with blast after blast, it keeps on providing HD quality video.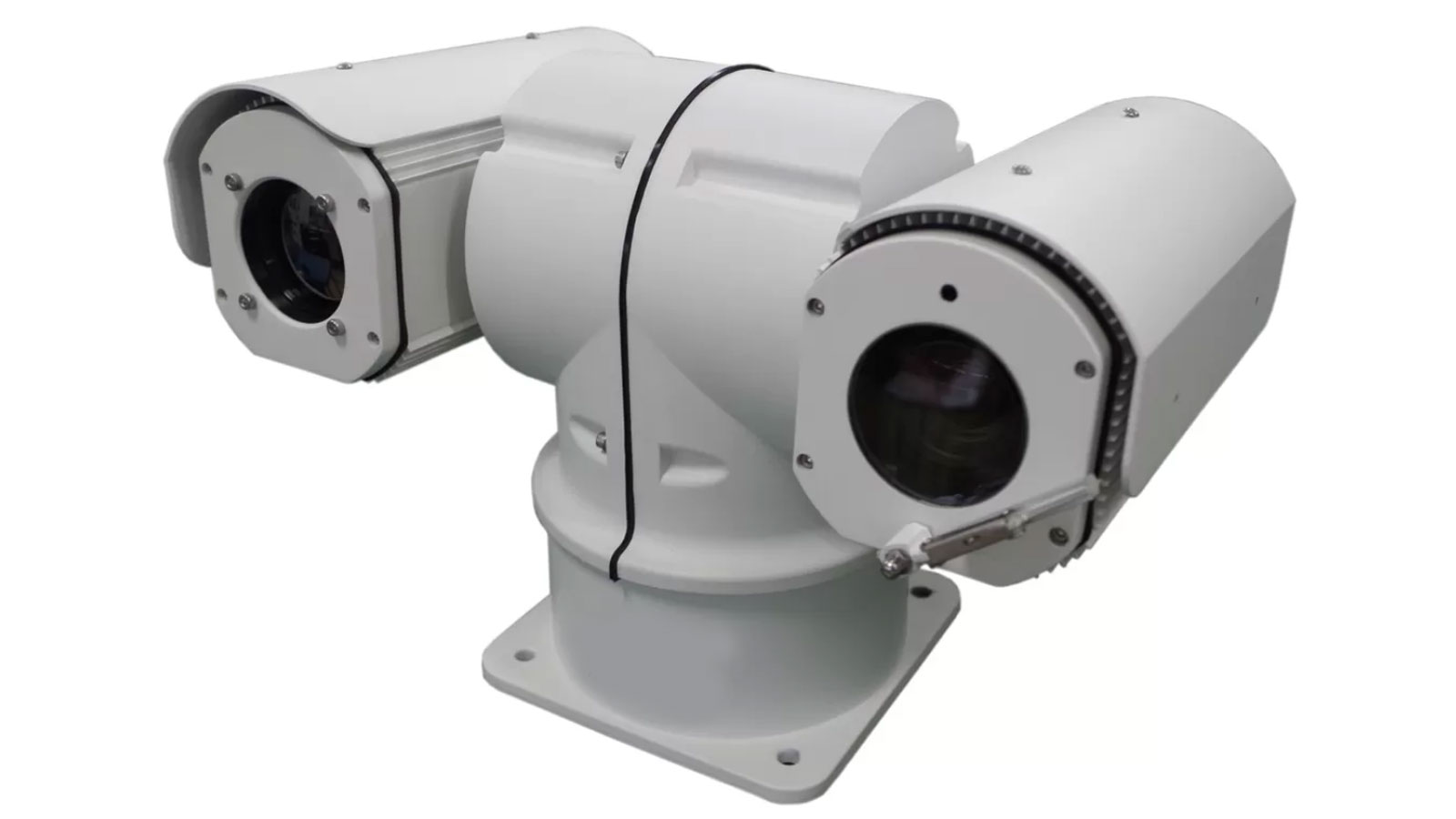 CPTZ Long Range HD NightVision Camera
Developed for long range mobile surveillance in all weather and illumination settings.
Securemount and integrated with our HD DVRs. PTZ Operations at -40°c. This is serious hardware.
We also Stock a Wide Variety of Extreme Environment Outside Vehicle cameras.