We design, develop and supply many options and upgrades for our mobile video systems.
Upgrade Your Entire Fleet to Certified CMVTC Mobile Video and Data Technologies.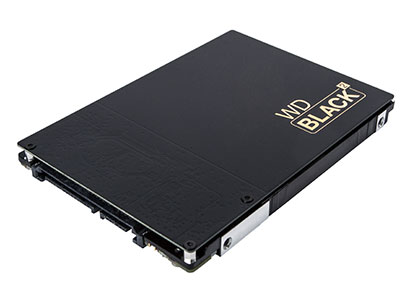 250Gb or 500Gb SSD (Solid Sate Drive)
45 seconds start time, even at -40°c
Double Plated Extreme Environment High Speed SDXC Cards for Mobile Applications.
Custom made for CMVTC
Exclusive High Power 4G/LTE Wireless Router & WIFI A/P for your Vehicles.
Pull 4G/LTE Signal
RFID Reader & Writer for RFID Cards and RFID Key Fobs.
Track your Drivers, Students and more
DVR Red Box
Protect your DVR & Data with this Fireproof & Crush Proof Protective Box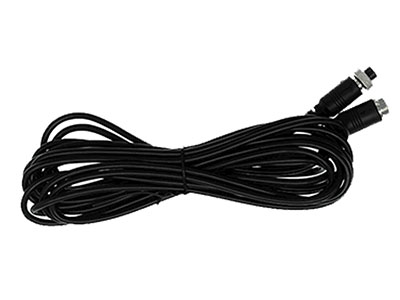 Our Specially Developed Double Insulated Threaded Aviation Cable provides and strong connection to our cameras. Add a rubber o-ring for Marine installations.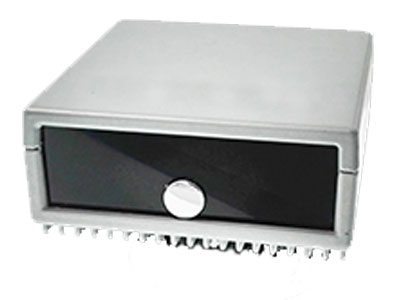 Fatigue Monitor connects directly into our DVR.
Create an Event and send/sound a notification with drivers enters a state of fatigue.
Body Worn 1080P Camera with direct WIFI connection to our DVR in the vehicle.
Local Data Storage and AutoDownload

WIFI AutoDownload Program
Store all your vehicles video & data on your own WIFI Server for immediate retrieval and long term storage.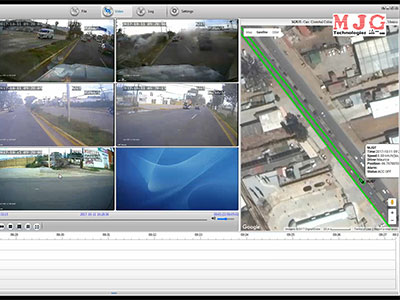 Real-Time LIVE Access to your Vehicles.
Two Way Communications, Video, Audio and all data. Even program or upgrade your DVR in Real-Time.
Most products are developed based on customer requirements, recommendations or necessity. All are designed for Canadian Commercial and Industrial operating environments.